Team
Nekton brings together a team of highly experienced individuals with a collective skill set encompassing industry expertise, entrepreneurship, trusted relationships, transaction structuring and technical expertise.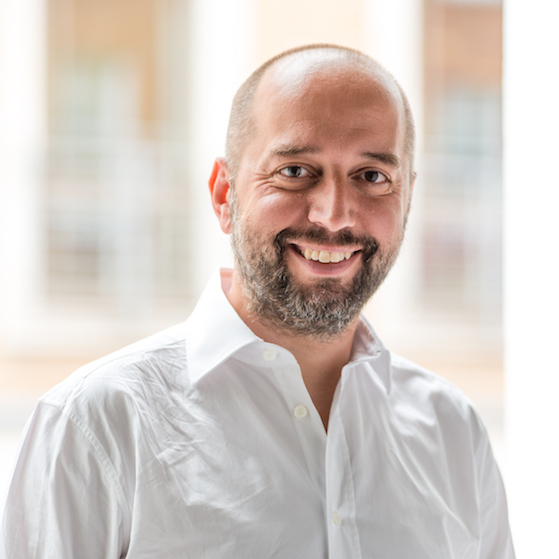 Gerard Lopez Fojaca
Chairman & CEO
Nekton Group
Gerard is responsible for the strategic vision of the Nekton Group. As Director of Nekton Global DMCC, he is President of the investment and strategic committees.
Background: Successful entrepreneur. Founder and CEO of several tech start-up ventures as well as established tech security companies. Managerial and leadership experience. Large industrial company experience in recent posts in the automotive and logistics space.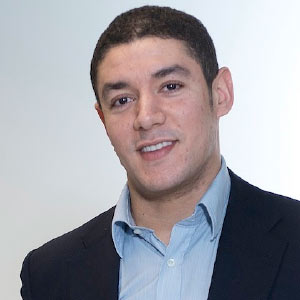 Nasa Hadadi
Chairman's Office, Chief of Staff and Executive Director
Nekton Group and Nekton Global DMCC
Nasa is responsible for operational aspects of the Nekton Group in addition to developing strategic relationships and new business opportunities for Nekton Global DMCC.
Background: Managing director for Genii Capital, responsible for identifying synergistic development opportunities, and the incubation and acceleration of new business ideas. Extensive experience of project development and corporate trouble-shooting.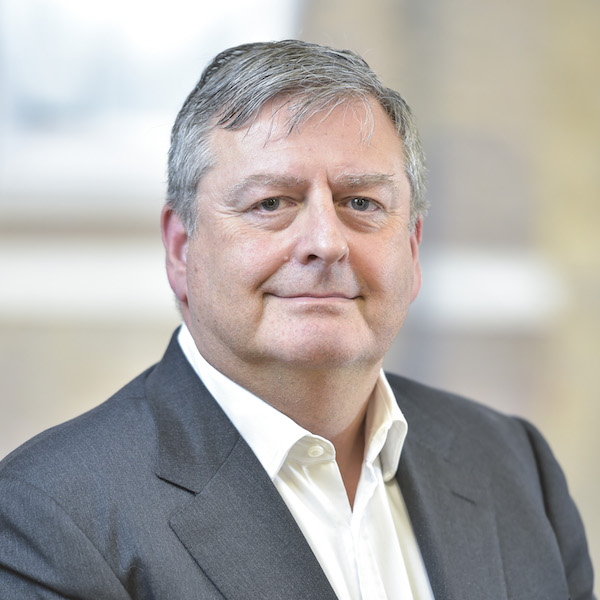 David Levin
General Counsel
Nekton Group
David is responsible for the provision of legal advice to the Nekton Group. As General Counsel, he provides strategic advice to the senior team as well as transactional support and oversight of corporate governance.
Background: David's experience spans 30 years in private practice in the City of London, until retiring in September 2015 as a senior corporate finance partner in global law firm Hogan Lovells. Recognised as highly experienced in complex, long term, multi-jurisdictional joint ventures especially in Emerging Markets focusing on energy and natural resources.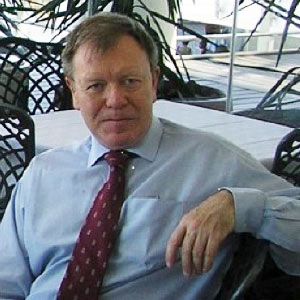 Peter Hendry
Head of Trading
Nekton Global DMCC
Peter is responsible for Nekton's trading business, structuring and executing all trades. He is a member of the investment and strategic committee.
Background: 25 years of oil trading experience. Extensive knowledge of the specialised practices, procedures and customary activities that are unique to physical oil and paper markets. Strong upstream, midstream and petrochemical knowledge.
Mikhail Doev
Analyst
Nekton Services UK
Mikhail provides financial analyst support to the Nekton Services UK team, working on market research and industry analysis.
Background: Corporate banking experience. MSc in business finance from Queen Mary University of London. Native Russian speaker.
Christa King
Executive Office Manager and Executive Assistant to Chief of Staff
Nekton Services UK
Christa is responsible for all general administration, office management and human resources at Nekton Services UK.